Introduction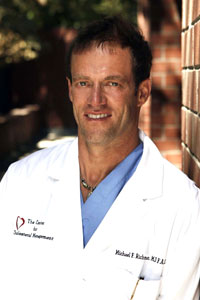 Michael F. Richman, M.D.
F.A.C.S., F.C.C.P.
Located conveniently in
West Los Angeles
.
Click here
for locations
and directions.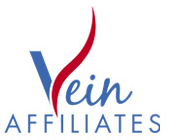 The Center for
Cholesterol Management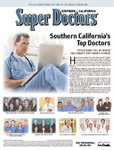 Dr Richman Name as a Leading "Super Doctor" for 6th Consecutive Year!
Los Angeles Magazine's "Super Doctors" is considered a preeminent database for patients to find the top physicians and surgeons in Los Angeles. The company identifies the top doctors, as selected by their peers and further verified by independent research.
Click here to read the press release.
== Click here for information about the venous disease study ==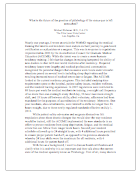 Choose Your Specialist:
Phlebologists vs Surgeons
Choosing a medical specialist for your vein proceedure is important. Dr. Richman published his views of the types of doctors in the field and explains why choosing a board certified surgeon with vascular experience is important.
click here
to read the paper.
It is estimated that 80 million Americans suffer from some form of venous disorder. While some people seek treatment for cosmetic improvement, many seek relief from pain and swelling which can lead to serious medical conditions.
It is with this in mind that The Elite Laser Vein Center was established to bring the very best minimally invasive treatments to patients with vein disorders.
This means that these varicose veins can be removed with minimal discomfort under local anesthesia in a doctor's office. The procedure generally lasts about 45 minutes. Since hospitalization is unnecessary, recovery occurs immediately as compared to the traditional "vein stripping" which takes weeks to recover from. After this minimally invasive procedure, patients walk out of the office and can resume normal activity the next day.
11/29/2012 - WebMD Medical Contributor and Surgeon Warns Patients "Know who is performing your surgery!"
12/1/2011 - Dr Richman to Analyze the Relevance of MTHFR Polymorphisms in Venous Disease
An Introduction by Michael F. Richman, M.D.
F.A.C.S., F.C.C.P.
New Horizons
Dr Richman presents a powerpoint presentation discussion varicose veins and current treatment options
Click here to view.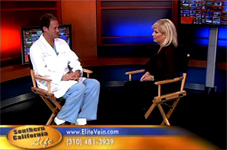 Dr Richman on Southern California Life
Southern California Life
Dr Richman explains various types of venous disease as well as diagnosis and treatment.
Hosted by Heather Dawson.
Click here to watch.
Broadcast Date: 10/23/2007, 7:30PM